Complete End to End wired Tool Chain for DevOps on VMware vCloud® Air™
Bring Agility with Continuous Integration and Deployment
Scale & Descale environment as and when required
Supports Hybrid and Cloud setup
Simple and Intuitive Management Console
App42 DevOps Tool Chain
Best of the breed Open Source tools on VMware vCloud ® Air ™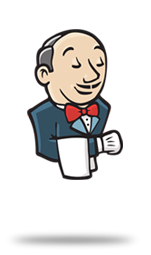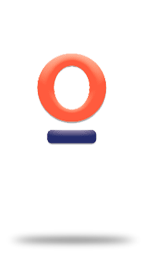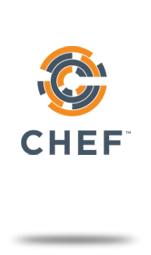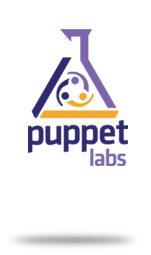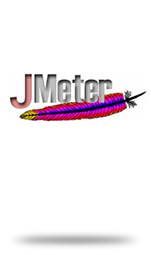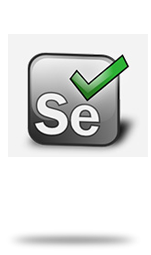 Feature & Benefits

Automatic wiring of DevOps tool chain
Complete End to End wired tool chain which can be setup in minutes
Standalone tools
Setup standalone tools without requiring you to use the complete tool chain


Hybrid Setup
Supports hybrid setup – DevOps tool chain can integrate with On Premise tools
Intuitive Management Console
Manage your complete DevOps Environment and get detailed analytics on resource utilisation


Faster Development and Deployment Cycles
Automatically test and deploy as soon as you check-in and push the code, enables you to deliver more frequently.
Reduced Time to Recover from failure
Continuous Deployment allows you to recover fast from failure by immediately notifying about the error.


Team Collaboration
Dev and Operations team can work collaboratively and control access through roles & rights
Lower Failure Rate
Faster deploy frequency reduces time to market, lower failure rate and mean time to recovery

Try it for free, No credit card required.